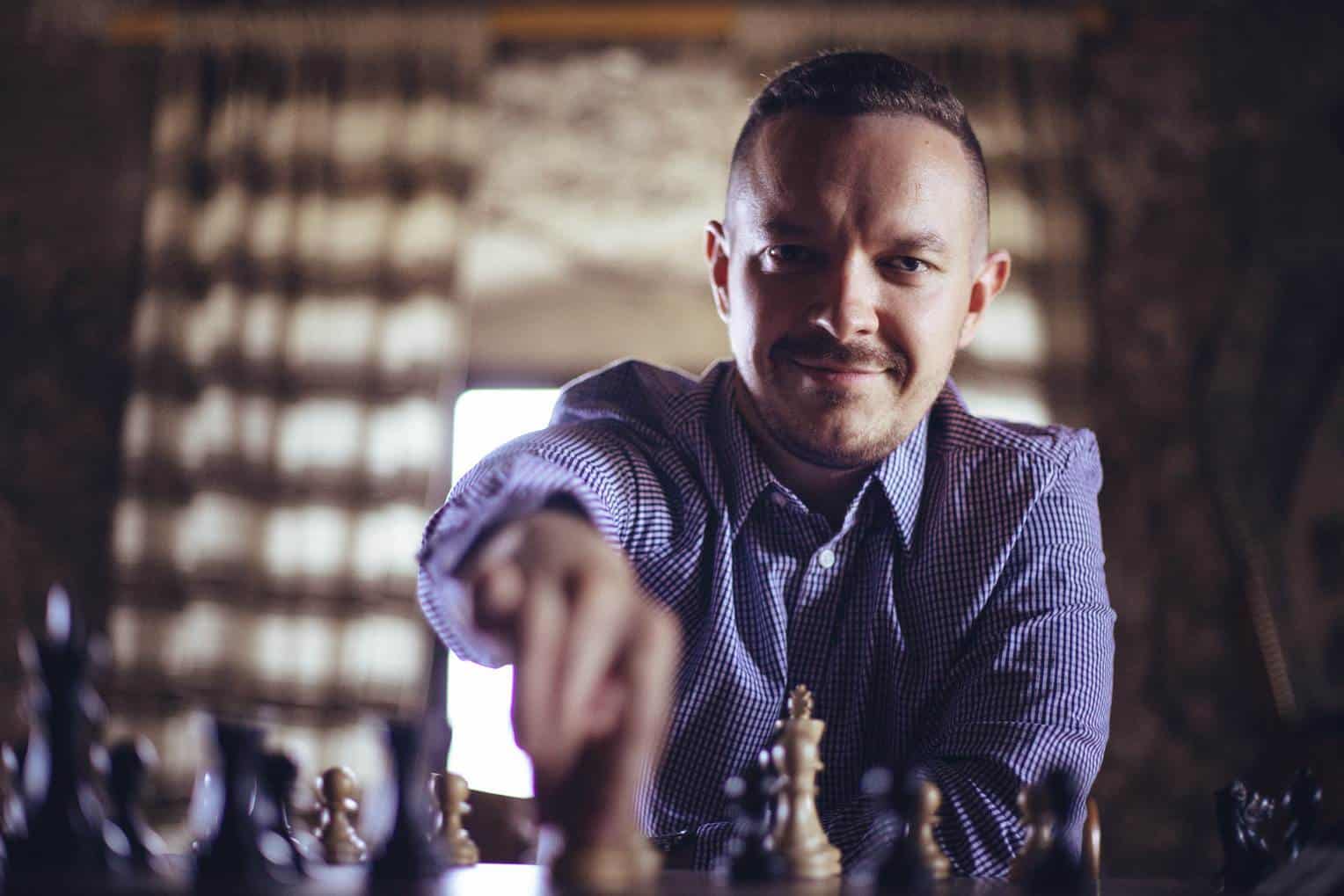 My life is full of colors that I play on black and white squares!
International Grandmaster, two-time European youth team champion, World Youth Championship silver medalist, Hungarian Rapid Champion, Hungarian Blitz Champion, nine times Hungarian Youth Champion. Founder of Krisztian Szabo Chess Academy, Inventor of the Logika Fejlesztes Program, coach, business strategy instructor, second.
Use my Grandmaster knowledge to achieve your chess goals!
Preferred partners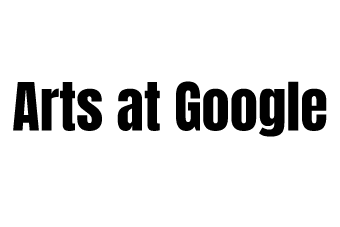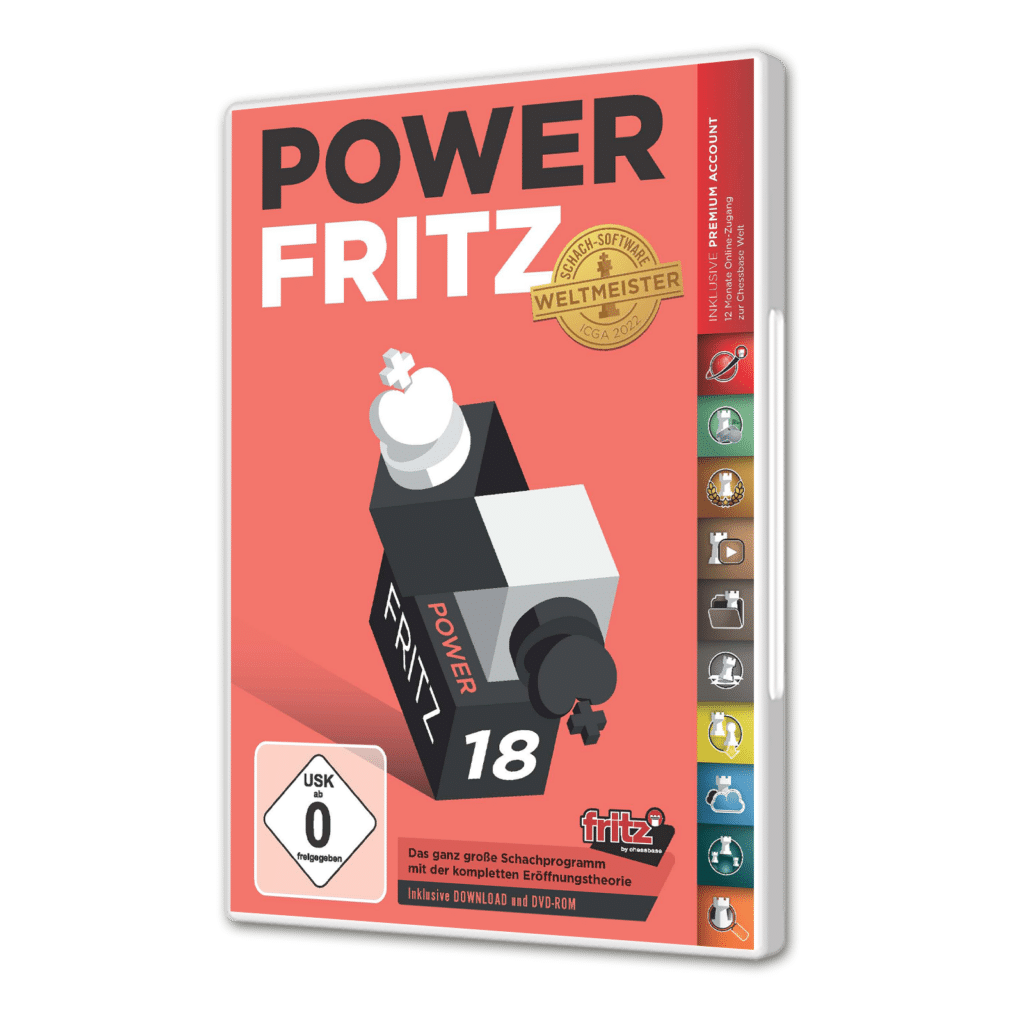 With the Grandmaster's recommendation
CONTACT ME!
Play like a real chess master! Use my help! Contact me!